Whether you're looking to adopt or not, the Baltimore Human Society (BHS) is a great place to be. You can volunteer or donate to help the shelter… or adopt!
If you're looking to adopt, you have to be at least 18 years old with a valid I.D. You are required to meet with an adoption counselor who will make sure that you and your household are prepared to take on a new pet. There are discounts for seniors and military members.
If you are looking for your next best friend, there are a few good boys and girls who would love to be taken home with you. And here they are.
The Dogs
Butters
Butters is a sweet old gal who has the energy of an agility star, even at the age of eight. She's good around other pets and children. She's in foster to adopt until she gets spayed, but you can stop in for a visit!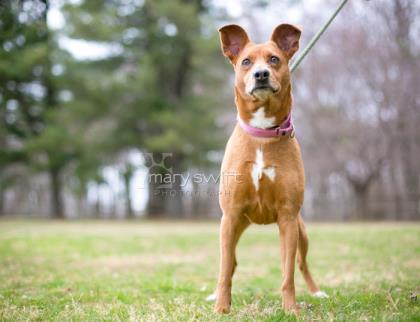 Calvin
Calvin is the staff favorite at the shelter! He's social, happy, and just a great guy to be around in general. He is five years old and loves meeting new people, playing, and snuggling. He's just waiting for you to take him home.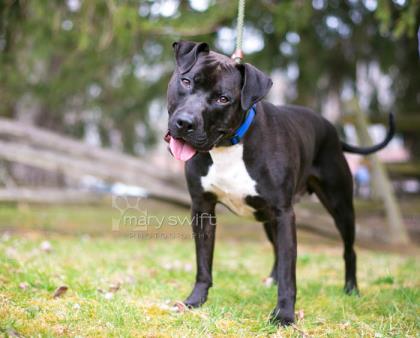 Reba
Reba is a very active, very fun one year old puppy. She loves to play fetch and go on walks and runs with her new furever family. She will be foster to adopt until she can be spayed, but she still wants to meet you and be a part of your family.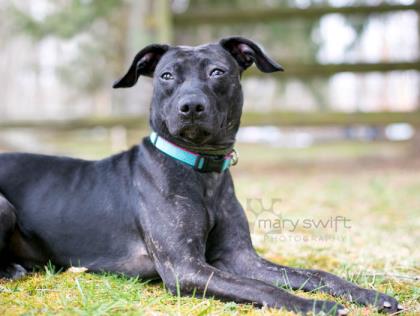 The Cats
Jazmin
Jazmin is a self-described super sweet, two-year-old kitty just looking for a home. She's shy, but once she gets to know you, she'll love you forever. Stop in and check her out!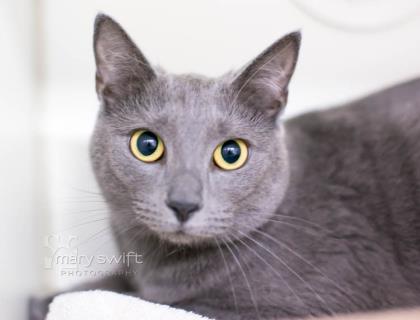 Equinox
Equinox is a cuddler and a couch potato. This ten year old loves sleep and wand toys, and he'll probably love sitting with you on the couch while you binge Game of Thrones. He's waiting for you to bring him home to your couch!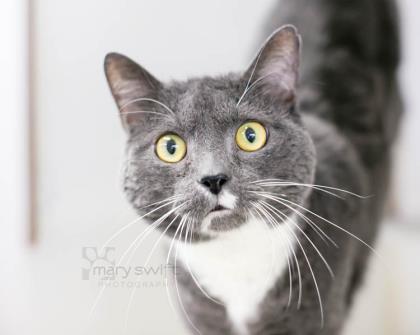 Calypso
Calypso is a beautiful cat who loves head rubs and cuddling. She's used to living with other cats and got along with them just fine. She just needs a forever home to cuddle in, so come in today and ask to meet her!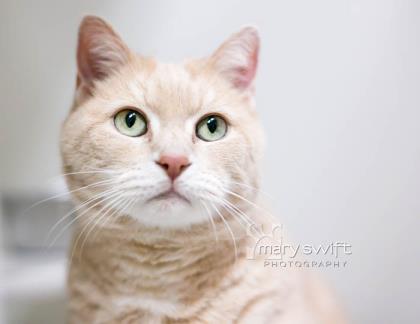 The Small Animals
BHS has small animals as well, namely Guinea pigs and rabbits, that are up for adoption and need love too!
This is Pilgrim, just one of the small animals BHS has. He is 6 years old and would love to be a part of your family.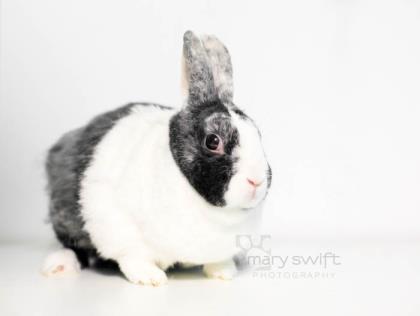 Come in and Adopt Today!
If none of these cuties are what you're looking for, there's a lists of dogs, cats, and small animals that you can look at and visit! Come in to the Baltimore Humane Center today and check out all of their amazing animals that would love to have a furever home.